I honestly felt like this has been the first four years of Trump's term but just knowing that all of this took place just in one year has just shocked the hell out of me. One of the things that we all remember was the backlash many celebrities faced after performing after the inauguration. One of those celebrities who faced it the most in the Black Community was Chrisette Michele.
Now it seems as if she's been missing for a while, but nope it hasn't even been a year yet and she is finally showing her face and speaking about what happened after Inaugur-Gate.
Via Bossip: After doing the show, not even meeting Trump and making this big "point" she spoke of, and gettin indignant with everyone about her decision…not much else was heard from Chrisette for the remainder of 2017.
As it turns out, she suffered privately for the rest of the year, fighting depression, miscarrying a baby, and being dropped from her label.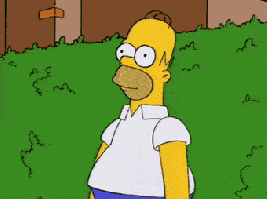 She went into DEEP detail about what happened to her on Instagram: Continue reading