Rapper Meek Mill was sentenced 2 to 4 years after a probation violation, and many are screaming that something just isn't right about the judge who sentenced him.
Meek Mill, real name Robert Williams, was sentenced to two to four years in jail for violating parole despite that the district attorney and probation officer seeked for no jail time.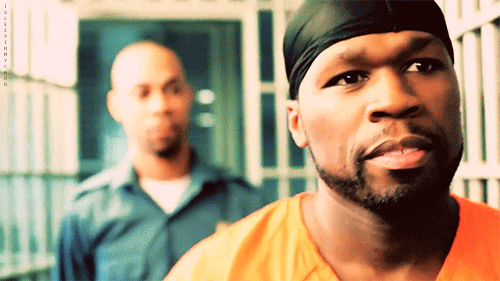 According to the New York Post, the FBI will investigate Philadelphia Judge Genece Brinkley for having her bony prickly fingers in possible extortion. Meek Mill's attorney Joe Tacopina said the judge showed "bias" and ha asked the rapper to drop Roc Nation and to sign with a Philly rapper Charlie Mack. However, Mack has denied knowing Brinkley.
Brinkley also is said to have asked Meek — in her private chambers in front of Meek's then-girlfriend Nicki Minaj — to record a Boyz II Men song and give a positive shoutout to Brinkley in the lyrics. Mack manages the R&B group. – NY Post
A rep for FBI claims they cannot confirm nor deny the open investigation.