In recent news, we've all heard about the shooting that took place out in Northern California. The same shooting that claimed the lives of five people, one being the killer and leaving 10 people injured.
CLICK HERE IF YOU MISSED THAT
We all know that it's always expected for presidents to stand up and release a bogus ass apology and a few words of sympathy to those affected. WELL THIS TIME, it seems that the president really didn' t know where this one happened at.
In a tweet, he posted…..
https://twitter.com/jnsanchez/status/930665839094878208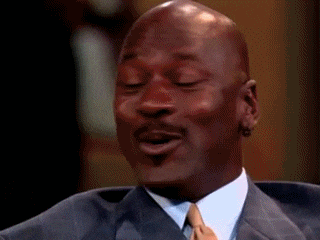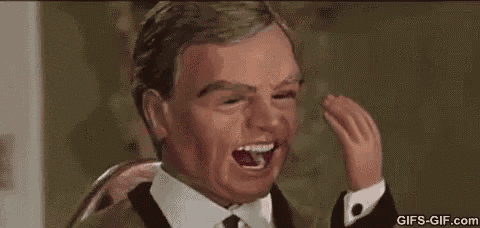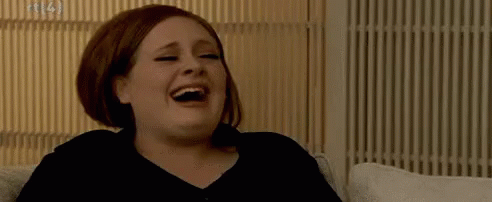 Mr. Trump, get yo ass outta Japan before you start callin it JINA (China)
.