Yup, Former Presidents can get it too!
This woman, Roslyn Corrigan.  Don't you know this would make her the sixth woman to say that President George H.W. Bush touched her without her consent.
---
Roslyn Corrigan says that Bush who was 79 at the time groped the 16-year-old woman.
Corrigan says that she kept quiet,But was crushed by her encounter: Bush, then 79 years old, groped her buttocks at a November 2003 event in The Woodlands, Texas, office of the Central Intelligence Agency where Corrigan's father gathered with fellow intelligence officers and family members to meet Bush, Corrigan said.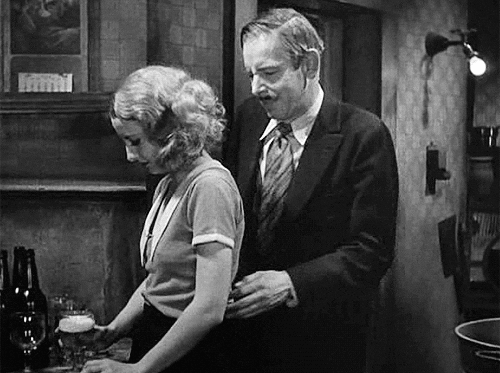 "My initial reaction was absolute horror. I was really, really confused," Corrigan told TIME, speaking publicly for the first time about the incedent. "The first thing I did was look at my mom and, while he was still standing there, I didn't say anything. What does a teenager say to the ex-president of the United States? Like, 'Hey dude, you shouldn't have touched me like that?'"
Corrigan says that the incident happened when she was standing beside H.W. taking a photograph.
Seven people including family and friends noted that Corrigan had been forthcoming with them about H.W. touching her buttocks.
"George Bush simply does not have it in his heart to knowingly cause anyone harm or distress, and he again apologizes to anyone he may have offended during a photo op," Bush spokesperson Jim McGrath said
McGrath claims that Bush has patted women's rears in what he intended to be a good-natured manner," additionally attributing the act to his diminished height after being confined to a wheelchair since 2012, but the issue with that claim is that Bush was standing upright in 2003 when he met Corrigan.
---
Honestly, this claim doesn't shock me. SHIT I WOULDA SLAPPED HIS BITCH ASS