WHY YOU LYING ON YO CHECKS?
Tyrese has had a bad ass week, and I just want him to lay down that damn phone and don't pick it back up. Log out of social media and just delete the apps until you're mentally stable again.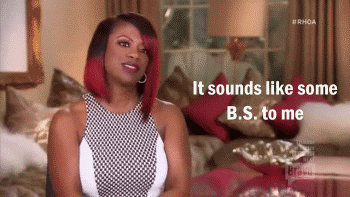 Tyrese Gibson has been caught in a big ass lie. Couple Will and Jada Pinkett Smith have denied that they were planning to loan Gibson  $5 million dollars to keep him afloat to cover his legal fees after the recent case/baby mama drama.
IN A POST HE WRITES:
"When we show UP for each other, there's nothing that can't be done! Jada Pinkett-Smith and my brother Will Smith just sent us 5 million to help keep us afloat. You guys asked to get off and stay off the internet now that my daughter's legal fees will be paid!"
Ever since the claims were made, Will and Jada had denied the claim.
(Now we know we can't Trust baby boy this the same dude was eating cereal on his mom's couch and driving around in his baby mama's car. Just a little ass boy….that can DRIVE!)
The original post has since been deleted, this has led people to wonder about Tyrese's sanity.
If you may recall, during the recent court case where he was fighting for his daughter, the judge asked to clear the courtroom so that Tyrese's doctor can discuss amongst them Tyrese's mental disorder in private.
---
Tyrese  I don't know what's going on, I know that's not a Kardashian  you married but now you lookin stupid as shit, dumbing you down and scrubbing yo brain of the sanity, but please get your s**t together because you out here lookin like a weak, whiny wimp and a big ass liar.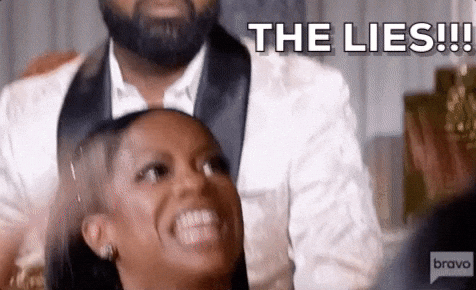 Boy, you seem like you so pressed on your beef with The Rock that you gonna make up some ole fake shit, hell you probably made up his friendship with Vin Diesel too. Who knows this man is a whole sack of shit crazy.