Ok so lately rumors had been spreading around that there was going to be a power outage as of November 4th, 2017 through November 6th, 2017. The original claim behind this was that the Department of Defense has planned communications drills to coincide with "antifa protests" on 4 November 2017.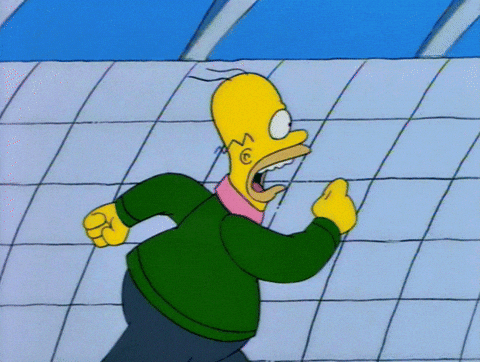 This claim turns out to be FALSE! 
---
Via Snopes: Elements of the US Department of Defense (DOD) will conduct a "communications interoperability" training exercise November 4-6, once again simulating a "very bad day" scenario. Amateur Radio and MARS organizations will take part.
"This exercise will begin with a national massive coronal mass ejection event which will impact the national power grid as well as all forms of traditional communication, including landline telephone, cellphone, satellite, and Internet connectivity," Army MARS Program Manager Paul English, WD8DBY, explained in an announcement.
"We want to continue building on the outstanding cooperative working relationship with the ARRL and the Amateur Radio community," English said. "We want to expand the use of the 60-meter interop channels between the military and amateur community for emergency communications, and we hope the Amateur Radio community will give us some good feedback on the use of both the 5-MHz interop and the new 13-MHz broadcast channels as a means of information dissemination during a very bad day scenario.
---
According to Snopes, the date the training begins coincides with a conspiracy theory that was on the horizon started when a man by the name of Jordan Peltz, a Kansas Bounty Hunter, who despite the badge on his shirt IS NOT A REAL COP.
Without any supporting evidence, proclaimed that Antifa and the United States government were going to have a Civil War which will begin November 4th, the so-called "Day of Rage".
Paul English, the Army MARS program manager quoted in the press release, confirmed to us that it was a pre-planned training exercise:
---
Yes the ARRL announcement about this exercise is legitimate. The coronal mass ejection scenario is simulated…notional. Resulting from the CME is the simulated…notional power and communication outages. These events are all notional…simulated. There is no actual power or comms outages that will occur in conjunction with this exercise. We have done this exercise every quarter since 2013. Our primary focus is to work with the amateur radio operators to collect real world county status reports…basically are the lights on…is water still running…how's the medical situation at hospitals…etc.
The average citizen will not even know this exercise is taking place. Our focus is to interoperate with the amateur radio community.
I hope this helps.
---
WHEW! What a relief
Get more information HERE