I give it about last week a trans prostitute by the name of Reima Houston posted a video of Bobby Valentino  running from her apartment online. At first th
e prostitute was initiating (I'm sorry what kinda fuckin head is that?) that Valentino and she had engaged in a series of sex acts and he didn't pay up the money that was owed and that's why she did what she did.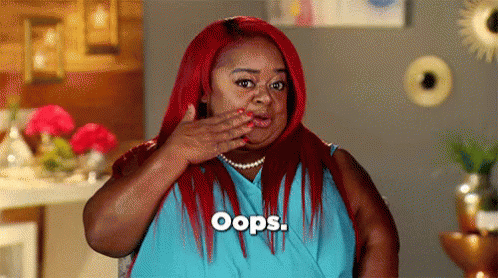 Click here in case you didn't see that.
According to Rhymes With Snitch.COM:
In her first interview since the video leak Reima denies being a sex worker, claims there was never any sexual contact between herself and Bobby V and admits Bobby is pressing charges against her for extortion…