Heard the bitch got a new face too lol
Rapper lil Kim is currently facing a foreclosure on her mansion.
okaay my Gawd I wanna laugh, this bitch face looks like it's bout to foreclose what the fuck I should've  used an old photo the bitch ugly now. Bitch round here paying for a new face and her and her damn child bout to have no place to stay uggh fuck it. I'm done with these mutha fuckas.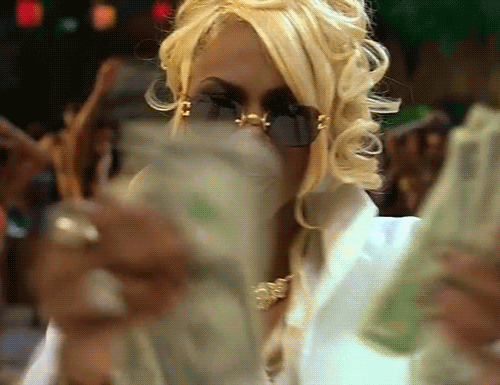 A New Jersey Judge ordered her sprawling estate Alpine, NJ, home foreclosed on according to court documents. Kim had been fighting a foreclosure lawsuit since 2010 when HSBC bank sued her for failing to pay her $10,000 per month mortgage.
Kim, whose real name is Kimberly Jones, had been trying to work out a payment plan with the bank, but the bank claims she stopped responding to them and got a judge to grant the foreclosure so they can proceed with a public auction.
Bergen Country court documents reveal that Kim owes more than $1,929,358.88 on the home.