Currently TLC fans are really pissed, I kind of knew it was going to happen sooner or later.
Apparently TLC has left their fans shocked and disappointed. The reasons are something I kind of figured would happen but also on the other side, I really didn't know about the second reason. First they are upset with Rozonda Thomas (Aka Chilli) because her response to the  Black Lives Matter question, in which Thomas responded "But for me  All Lives Matter". Click Here if you missed that

The other reason is because of old music.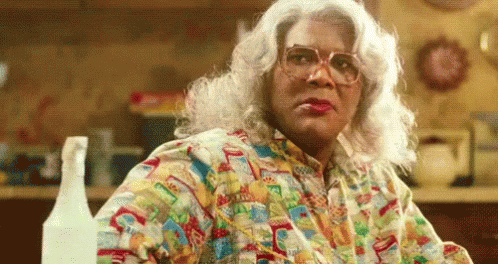 Read more after the break….
Turns out that's not the only thing fans are upset about…
Apparently the album Chili and T-Boz crowdfunded over $450k for contains a bunch of "remastered classics" instead of all new music as a disgruntled fan points out below.